W. J. Burke
5
Season Runners
0
Season Winners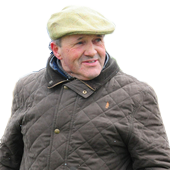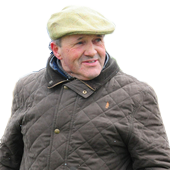 Stats are generating... Please wait a moment.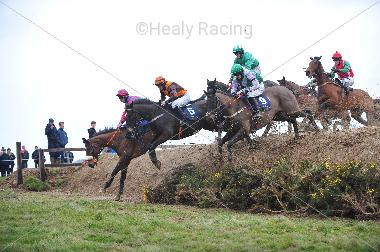 We take a look at some of the former Irish pointers that won in UK points last weekend.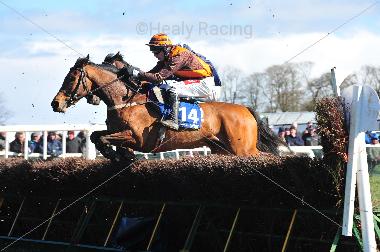 Derek O'Connor was witnessed to purposefully good effect when winning aboard the Liam Burke-owned/trained newcomer Exod'ela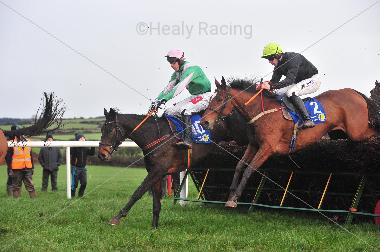 There were New Year's Eve celebrations for rider James Hannon after he secured a Templencarriga double.