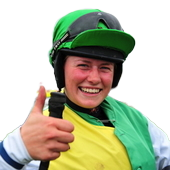 Stats are generating... Please wait a moment.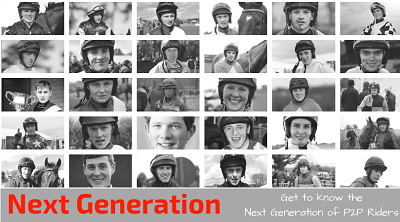 UK native Joanna Walton rode her fourth Irish point-to-point winner aboard Breac Again, in the rain at Dromahane last Sunday. Read the full story behind it all here...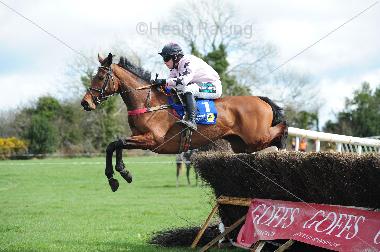 On a typically high class card at Inch, Aidan Fitzgerald's Deja Vue stood out as a smart recruit.