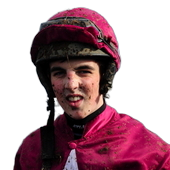 Stats are generating... Please wait a moment.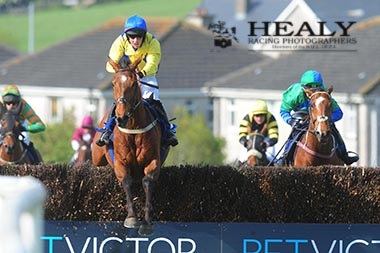 The Turtulla winner could now be set to be offered for sale following his Hunter Chase victory for Evan Dwan & Pat Doyle.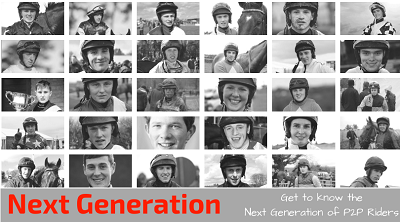 21-year-old Evan Dwan rode his second winner of the season at Ballinaboola last Sunday and the Tipperary native talks us through his career to date here.