Adrian Maguire
0
Season Runners
0
Season Winners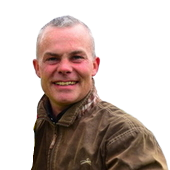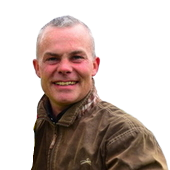 Stats are generating... Please wait a moment.
We take a look at some of the former Irish pointers that won in UK points last weekend.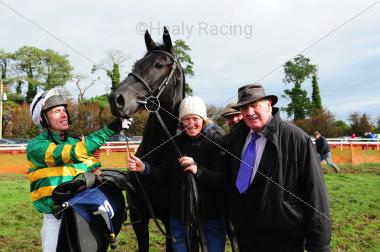 Track recruit Youcannotbeserious scared away the opposition in the first walkover since 1995.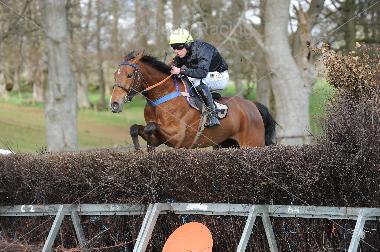 Colin Bowe, Heather Kiernan and Eugene O'Sullivan all continued their winning ways into Loughrea.