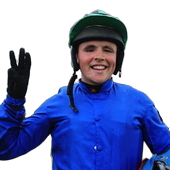 Paul Power
Paul Power has achieved plenty throughout his career since getting off the mark between the flags at Ballydarragh in February 2008, particuarly within the ultra-competitive four-year-old maiden division, with over a quarter of his points successes coming within that age division. Power sent out his first winner between the flags as a handler with Enjoy Responsibly taking a four-year-old maiden at Lisronagh in May 2013, whilst his first track winner followed with Bakerst Street at Bellewstown in August 2016, a horse ridden by his partner Jeannie Cook.
Stats are generating... Please wait a moment.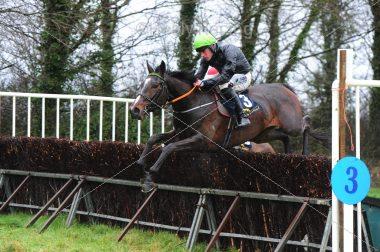 Brandy Love gives a taste of her ability in beating the boys.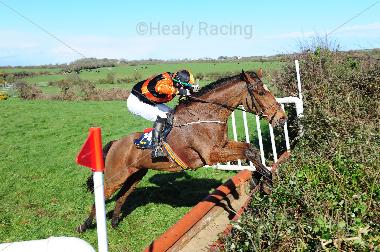 The highlight of the day at Lingstown was the Hearne Line Marking open cross country race where the increased prize fund of €3,000.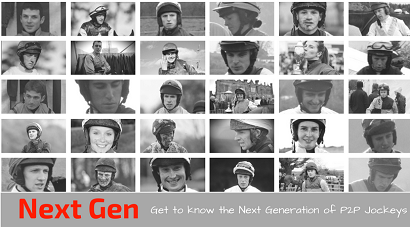 Jeannie Cook is our latest novice rider to feature in out Next Generation section.