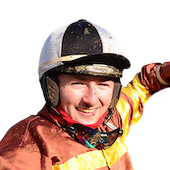 Kieran O'Donovan
Kieran O'Donovan rode in his first point-to-point aboard Scamaill Liath at Killeagh in Januray 2016. A first success for the Araglen rider came at Stradbally in 2020 when he guided his cousin Stephen O'Donoghue's Cailin Vic to a comfortable success.

Stats are generating... Please wait a moment.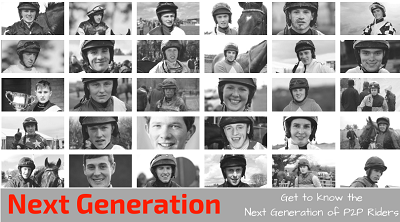 Araglen native Kieran O'Donovan who partnered his first winner at Stradbally on Sunday is the latest rider to feature in our Next Generation section.