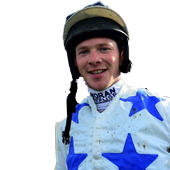 Stats are generating... Please wait a moment.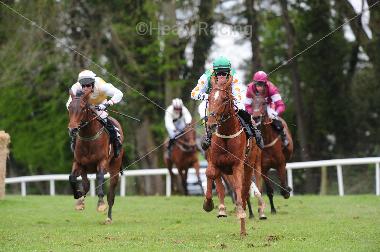 The East Galway introduced their new course at Stowling to positive feedback from riders and handlers alike.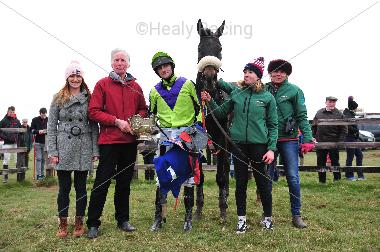 It proved to be a day to remember British rider Emma Smith-Chaston who on just her first ride in a point-to-point on this side of the Irish Sea.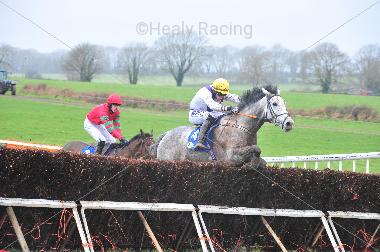 Moskovite created a favourable impression in the Killeagh opener, but would later be disqualified.