The COVID-19 pandemic may have brought racing to a stop for the time being, but that doesn't have to stop those younger pointing fans from looking forward to their next day at a point-to-point.

To help pass the time during social isolation for all younger and not so younger pointing fans, we have pictures of some of last season's point-to-point stars to be coloured in.

Both Kruzhlinin and Longhouse Music lit up the 2018/19 season, winning an unprecedented 13 races each, which saw them share the champion point-to-point horse title by the season's end.

Our first picture features the Camilla Sharples-owned Kruzhlinin jumping the final fence under Barry O'Neill on route to winning his eighth race of the campaign at the Ballmacad point-to-point in Oldcastle.

Click on the image below to download your copy.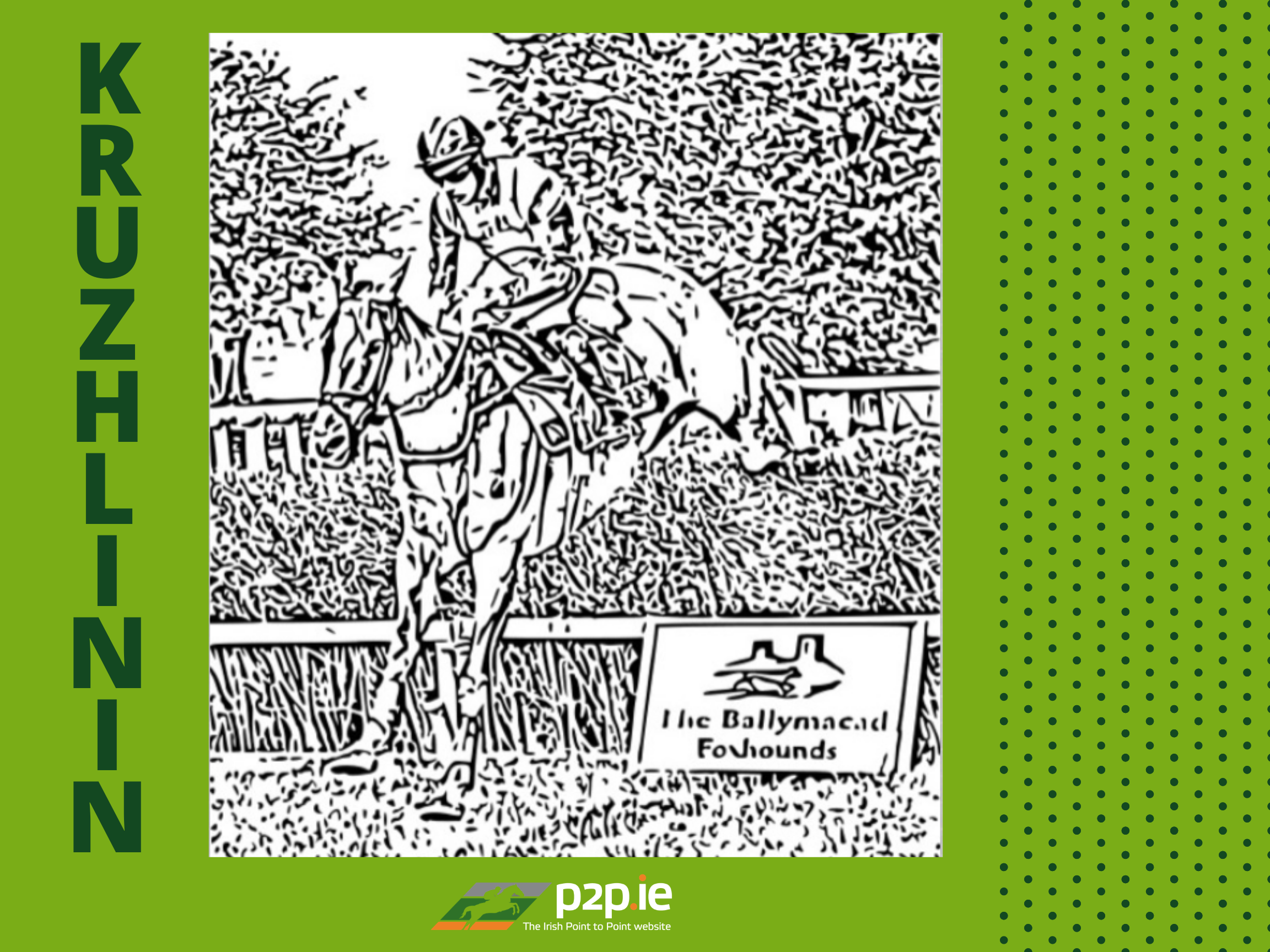 Meanwhile Longhouse Music is pictured below as she jumps the final fence at the North Kerry point-to-point in the old Tralee Racecourse under Eoin Mahon, on her way to winning what was her 12th race of the season for Sam Curling and John Duggan.

Click on the image below to download your copy.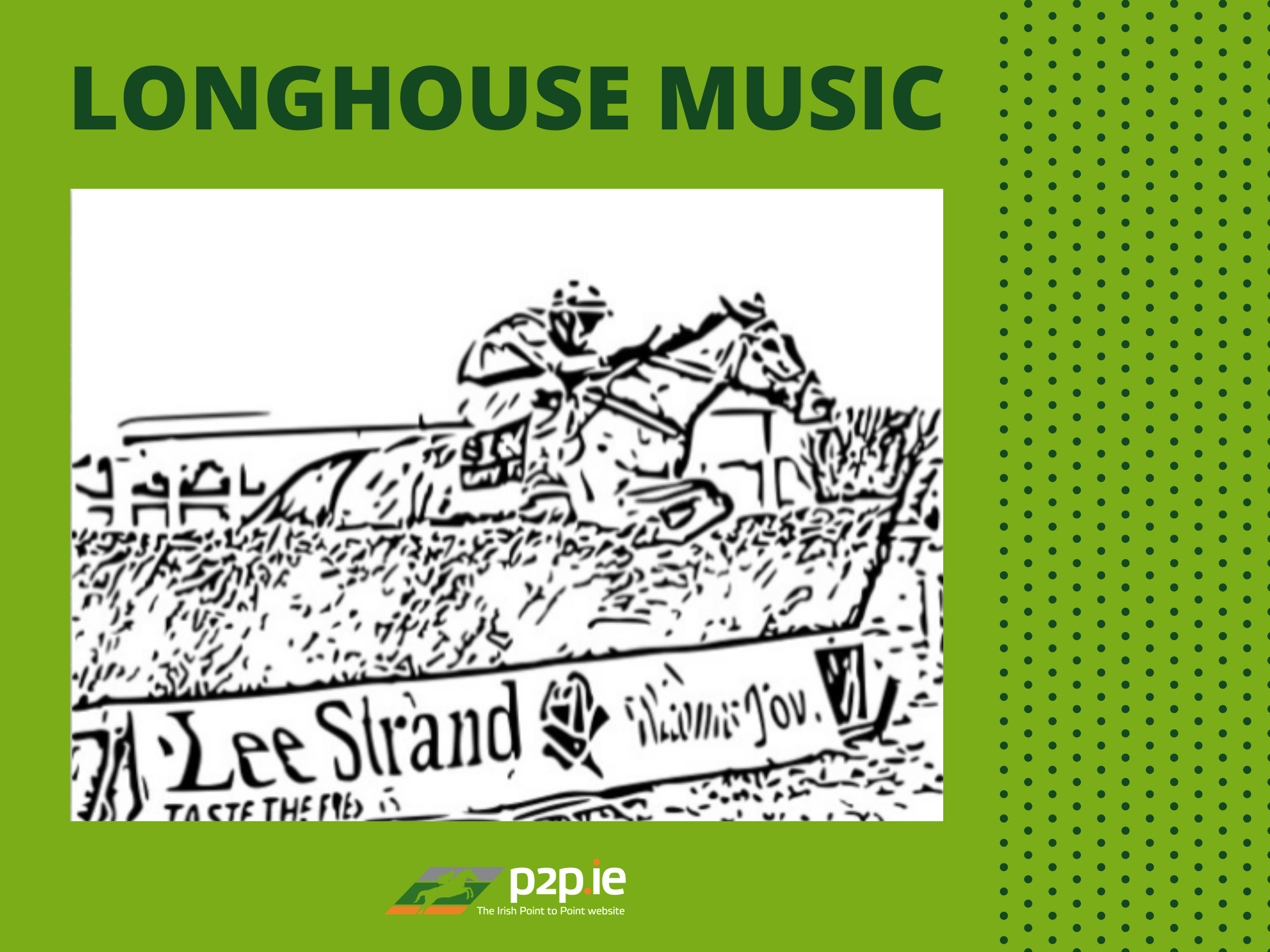 Enjoy and don't forget to send us on your creations, either on our Facebook page or email them to info@p2p.ie