Shane Hassett
1
Season Runners
0
Season Winners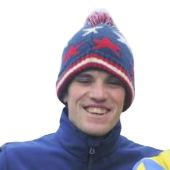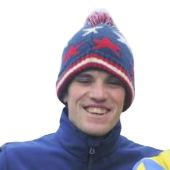 Stats are generating... Please wait a moment.
Askdaboss sprung a mils surprise when taking a division of the four-year-old maiden for former rider Shane Hassett.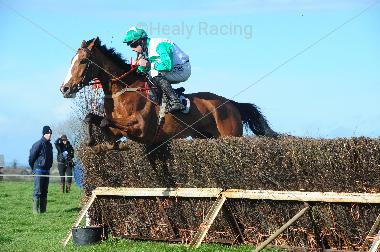 Barry O'Neill had a successful day at the Premier Hunts meeting at Turtulla on Sunday, when recording a double on the card.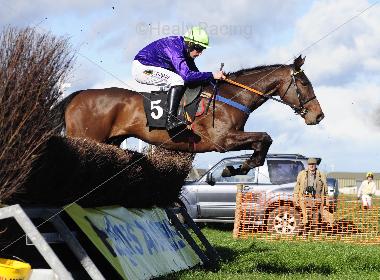 History was made at Kirkistown when the first four-year-old auction maiden was staged at the County Down track.