John Halley
38
Season Runners
1
Season Winners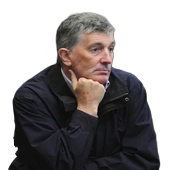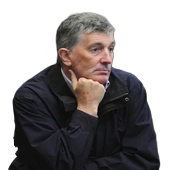 Stats are generating... Please wait a moment.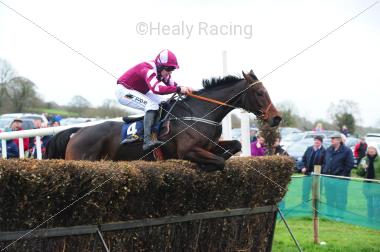 Barry O'Neill continued his fine start to the season riding a treble around the new track at Damma House.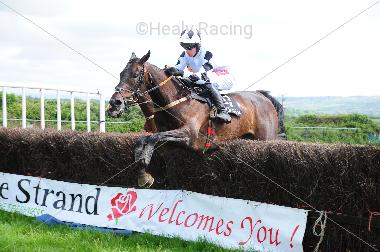 Ourmanmassini bids to record back-to-back victories on the two opening weekends of the season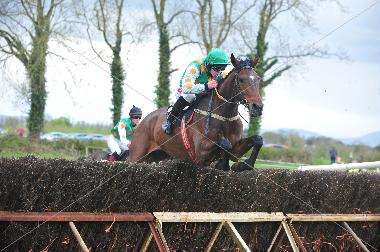 Rob James picked-up two of his four weekend winners at Lisronagh's spring fixture.