Denis Ahern
16
Season Runners
1
Season Winners
Stats are generating... Please wait a moment.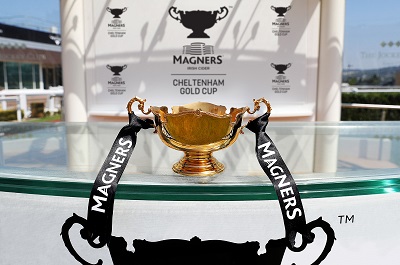 The Dromahane graduate will be looking to become the first horse since Best Mate to win consecutive Gold Cups.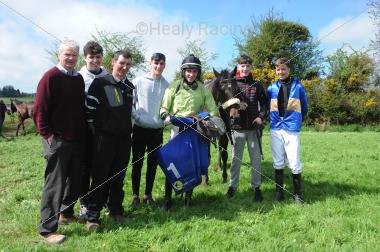 19-year-old Mike Sweeney from Cappoquin will forever treasure fond memories of this meeting as he rode his initial career winne.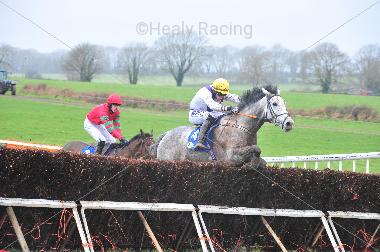 Moskovite created a favourable impression in the Killeagh opener, but would later be disqualified.