C.A. McBratney
0
Season Runners
0
Season Winners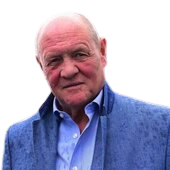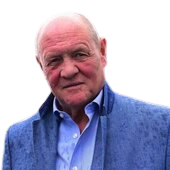 Stats are generating... Please wait a moment.
Sydney Paget leads many of the leading players in the open division who feature on the early hunter cert list.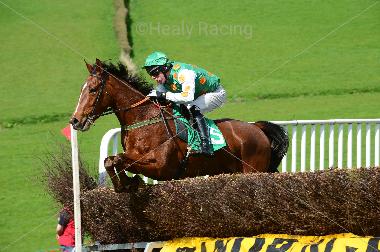 Court Jurado and Everybreathyoutake were among the four-year-old winners at Taylorstown.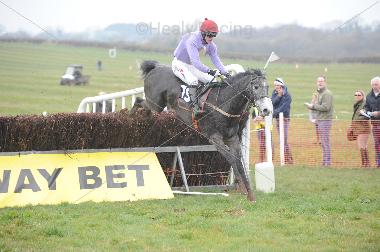 Pat Doyle continued the scintilating form of his 4yo runners with a rare venture north of the border to Moira.