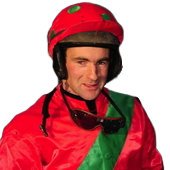 Richard Harding
Name: Richard Harding
Address: 7 Willowbank, Quakerstown, Mallow, Cork.
Contact No: 083-4491181
Email: hardingr009@gmail.com
Stats are generating... Please wait a moment.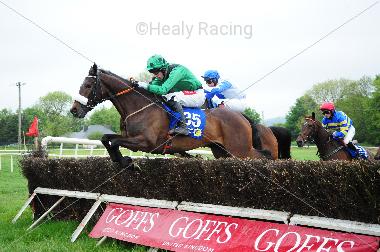 Sam Curling seems to have another smart prospect on his hands in the form of Longhouse Sale.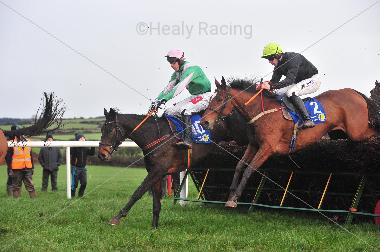 There were New Year's Eve celebrations for rider James Hannon after he secured a Templencarriga double.