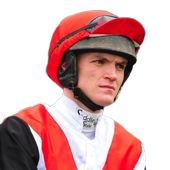 Stats are generating... Please wait a moment.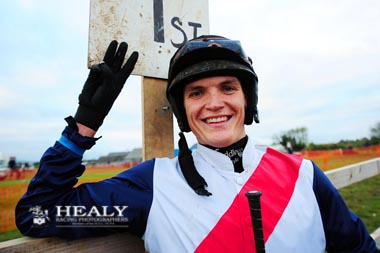 Ciaran Fennessy has announced that he is to retire from race riding following a successful career.
Ask For Glory makes a big impression when taking the 4yo maiden.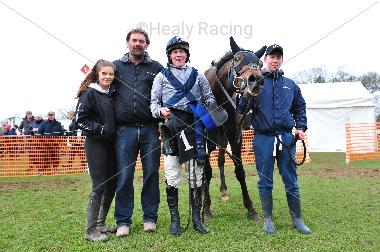 On an afternoon that saw a terrific crowd in attendance to welcome the President of Ireland Michael D Higgins.