The Tattersalls Cheltenham November Sale is one of the highlights of the autumn calendar with the Next Generation of future stars selling to a standing room only audience.

Leading owners are in abundance at this sale, sat with their trainers and respective agents, battling it out to buy the next star graduate of the Cheltenham November Sale that has a reputation for sourcing high-class horses as Finian's Oscar, Verdana Blue, Getaway Trump etc.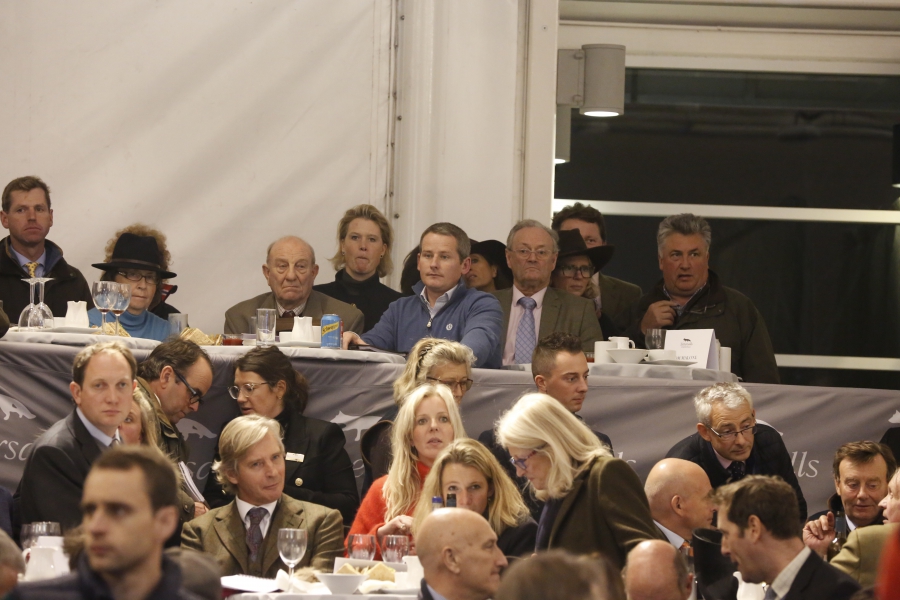 Staged alongside fantastic racing which annually attracts an audience of over 30,000, there is no sale like a Cheltenham November Sale to ensure you receive the maximum value for your point to pointers and form horses.

Our success is your success

Tattersalls Cheltenham | Our success is your success from Barnes Thompson on Vimeo.

Talk to our team to be part of the First Major Select Sale of point to pointers and form horses.

Jamie Codd 087 787 0665
Richard Botterill 00 44 7770 766769